Dump Trailers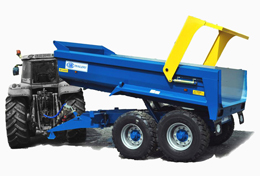 The new range of Halfpipe dumpers are a direct replacement for the previous wide body dump trailers. Which were a follow on from the success of the original DTM dump trailers (still produced).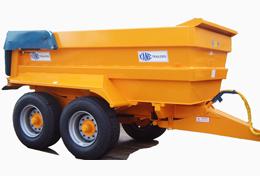 This conventional type dump trailer was launched in the late 80s now somewhat superseded by the Halfpipe Dump Trailer. Has still purpose where a deeper body dump trailer is required.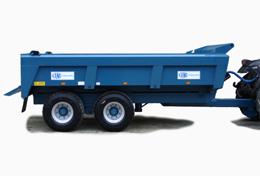 Designed primarily for the export market this trailer has a flip down rear door with detachable top swinging door. The door is detachable to allow a mini digger to be loaded. It comes in three main sizes.