HIGH COURT ACTION vs SK Trailers Ltd, Slurry Kat Ltd and Mr Garth Cairns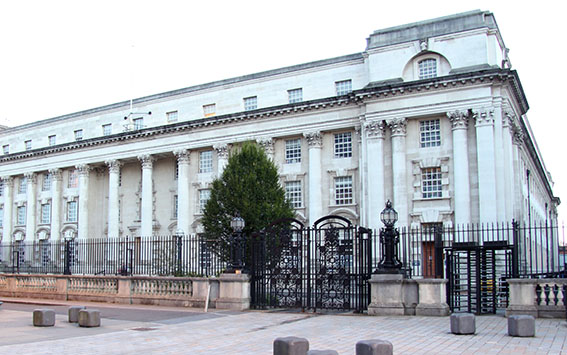 PRESS RELEASE
The long-running High Court dispute [action no. 2011 No. 102514] between Kane Trailers, the well-known Northern Irish manufacturers of agricultural and construction trailers, and SK Trailers Ltd (formerly Kat Trailers Ltd), SlurryKat Ltd and Mr Garth Cairns, has finally reached settlement in the Chancery Court in Belfast today under the terms of a High Court order.
The High Court action was originally commenced by Kane Trailers as plaintiffs in 2011 in order to protect the design rights of their iconic 4th generation 'Half-Pipe' silage and grain trailers. As part of the High Court order SK Trailers, Slurrykat and Mr Cairns have agreed to provide a series of undertakings on foot of which the action has been stayed.
Kane Trailers have expressed delight at the conclusion of the case and the preservation of design rights in their 4th generation 'Half-Pipe' silage and grain trailers. Noel Kane, the founding partner of Kane Trailers, stated: "We have always recognised and valued the importance of protecting our business's intellectual property, our successful trailer designs and the work of our design team. We are delighted with the outcome and will continue to protect these rights and, if necessary, even through the courts." 
SK Trailers no longer manufactures its original Kat Trailer range of silage trailers, which formed the subject of the High Court action. Images of these particular trailers also no longer appear on the SK Trailers' websites and social media pages.   
Any queries regarding the case should be referred to Kane Trailers' solicitors, Forde Campbell LLC, of 1-3 Lombard Street, Belfast BT30 8PA – : +44 (0) 28 90 897610