History
Engineering has always been in the Kane Family with Noel and Colin's Great Grandfather being a blacksmith but it was agricultural contracting where the brothers first business started. Taking over from the late James Kane who contracted from the 1940s the silage contracting grew through the 60s 70s and 80s until sold in 1988.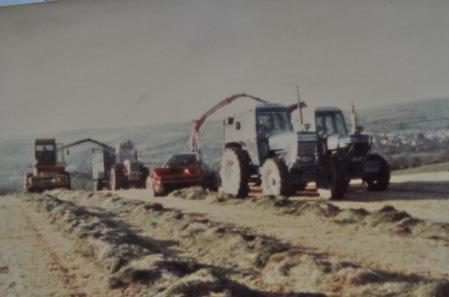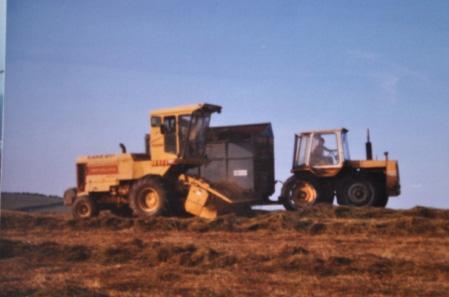 Looking back at this time a few landmarks stand-out such as the importing of one of the first self-propelled harvested into Northern Ireland in 1977, a New Holland 1880.
Purchasing a new New Holland 1895 in 1979 from Stevenson Bros, Lisburn.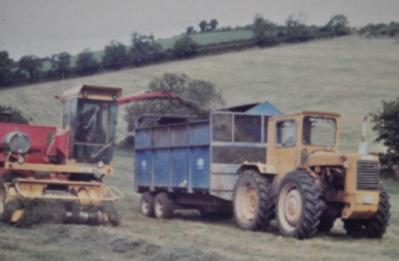 New Holland 1895 lifting grass in 1979 along side generation two kane silage trailer and muir-hill.
Kane Trailers was conceived in 1969 on the 5.5ac site it remains today. Since then the company has specialised in agricultural trailers, namely silage trailers. Although there had been many other products manufactured by Kane Engineering, these include rotary manure spreaders, rollers, tankers and the Kane Lightfoot which was a LGP buggy used in the agricultural and civil engineering sectors to reach remote locations.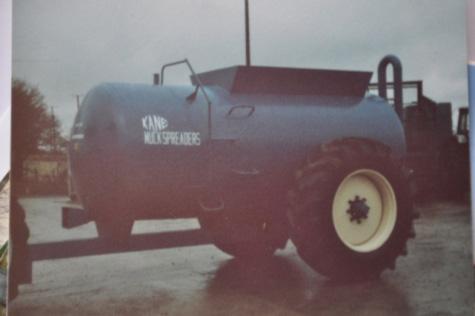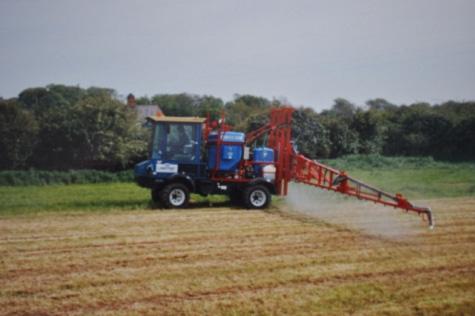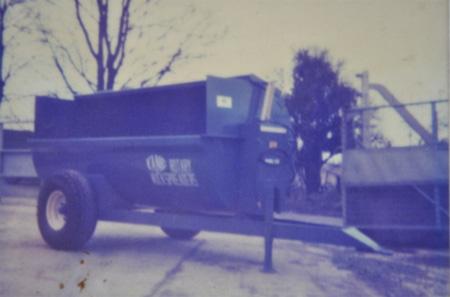 1985 marked the release of the patended fully automatic silage door latch which won numerous prizes as it was a major step forward in trailer door design. Now that the patend has expired this exact design features on most brands of silage trailers manufactured.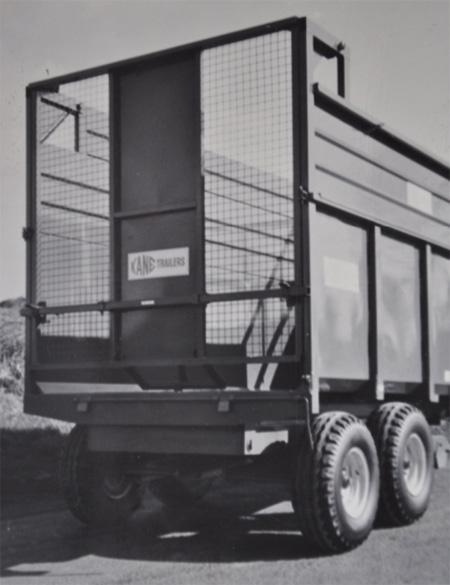 1985 2nd Generation silage trailer with automatic latch